Marketing Strategy to Grow The Contact List of Your Esports Center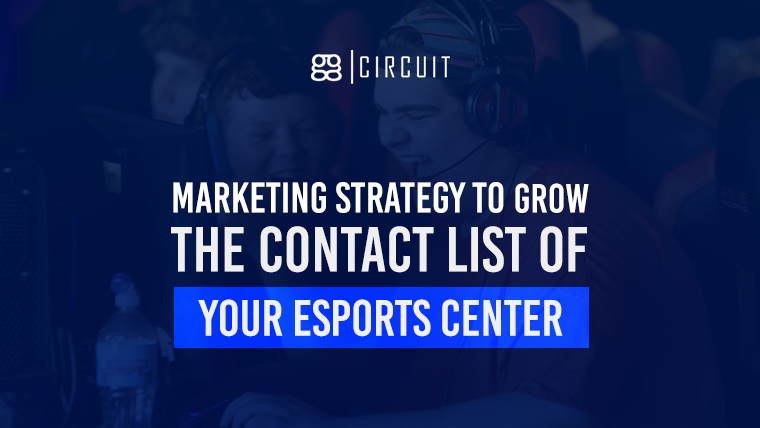 Being able to reach out and contact your audience can be a powerful marketing tool at your disposal. That being said, you'll have to know how to get your customers on your contact list so you can send events information or details about a new game in your center.
In this article, I'll discuss what we did to get 350 new people on our esports contact list by using a marketing strategy that makes use of software tools, a small amount of money, and internet advertising.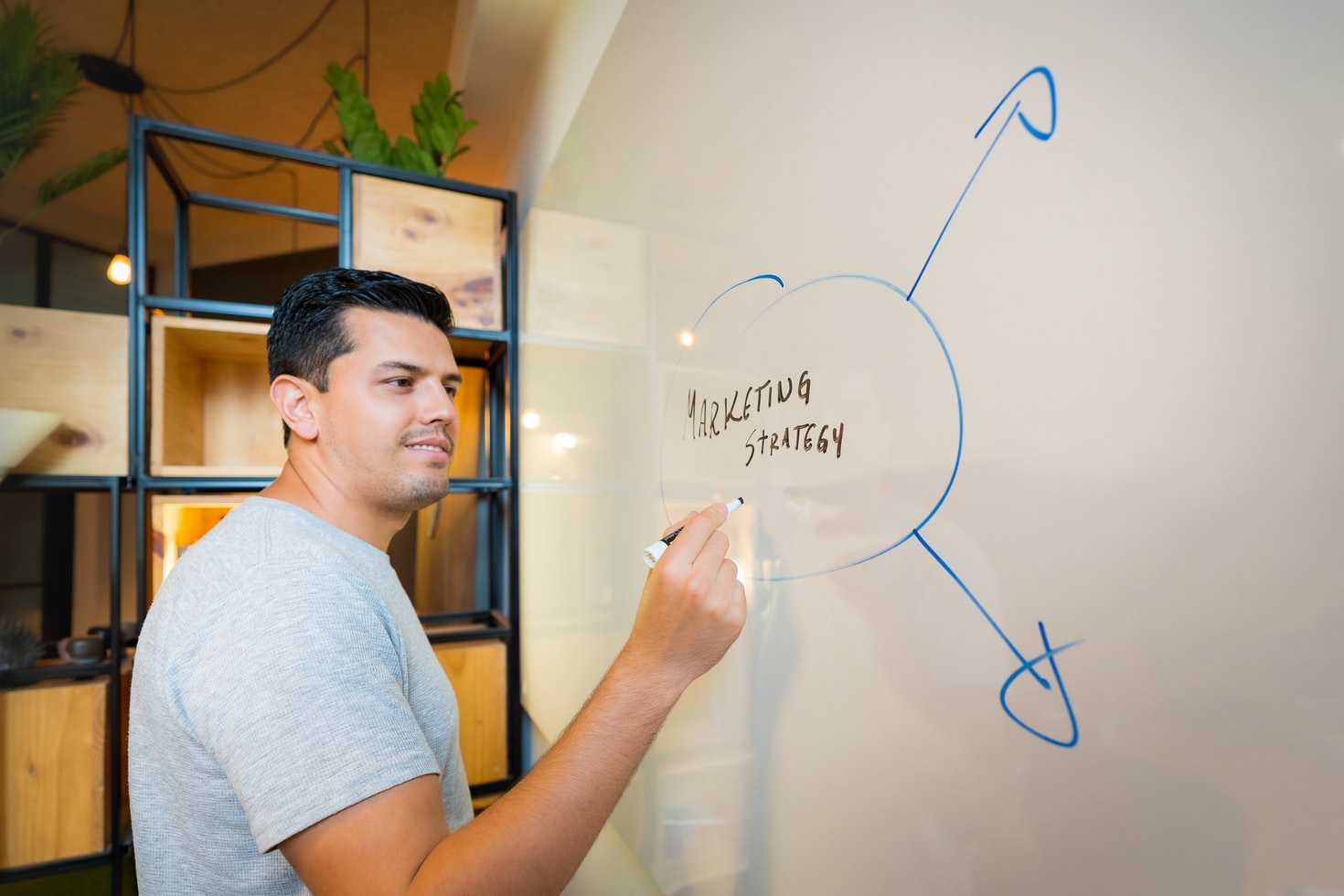 Having a sound marketing strategy will ensure that your esports center business stays relevant to your customers
Rule Number One: Have Great Content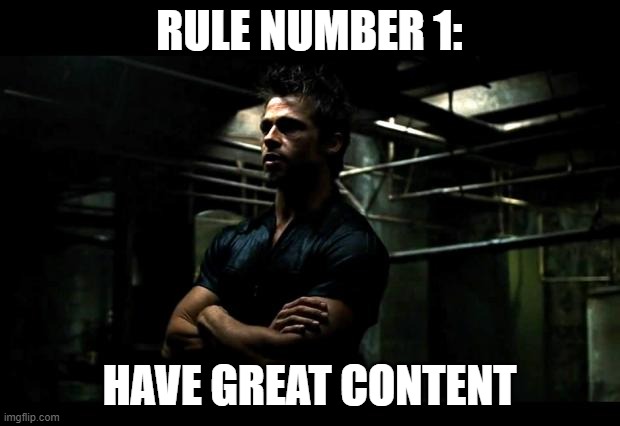 Rule number 1: Have great content
In the world of marketing, great content is king. Companies spend a ton of money just to get people to notice them and failure to adhere to this can result in catastrophic loss of income. Having great content when doing marketing will enable customers to know more about your LAN center's products and services.
Having a website or social media accounts is a great way to distribute information about your esports venue. It's free and a majority of esports center customers will most likely be on any social media platform.
Rule Number Two: Have Great Content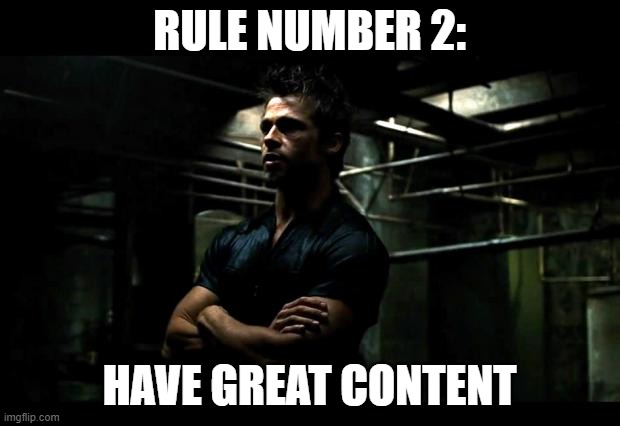 Rule number 2: Have great content
See what we did there? Now we got your attention. Marketing gimmicks can help get the attention of people but there's a very slim chance that they might rub some of your customers the wrong way. It helps to know your demographic so that you know what kind of content to publish.
You also need to be more creative and resourceful to stay relevant with your customers. That's why ggLeap has built-in loyalty programs like the leaderboards and auto coin payout system. It comes free with your subscription and you should use it.
Of course, an esports center can use tournaments, events, or other special promotions as a marketing strategy. It has been tried and tested to work very well. Other great examples are having a special time offer or daily events for popular games that will encourage your players to play more in your center.
Sign up for ggCircuit Updates!
Manychat and Facebook Ads Tag-Team Strategy
The software tools that I mentioned earlier are ManyChat and Facebook Ads. These tools are some of the best software that can help to significantly raise your esports contacts. Best of all, they are inexpensive, effective, and you'll be able to start your marketing campaign fairly quickly.
ManyChat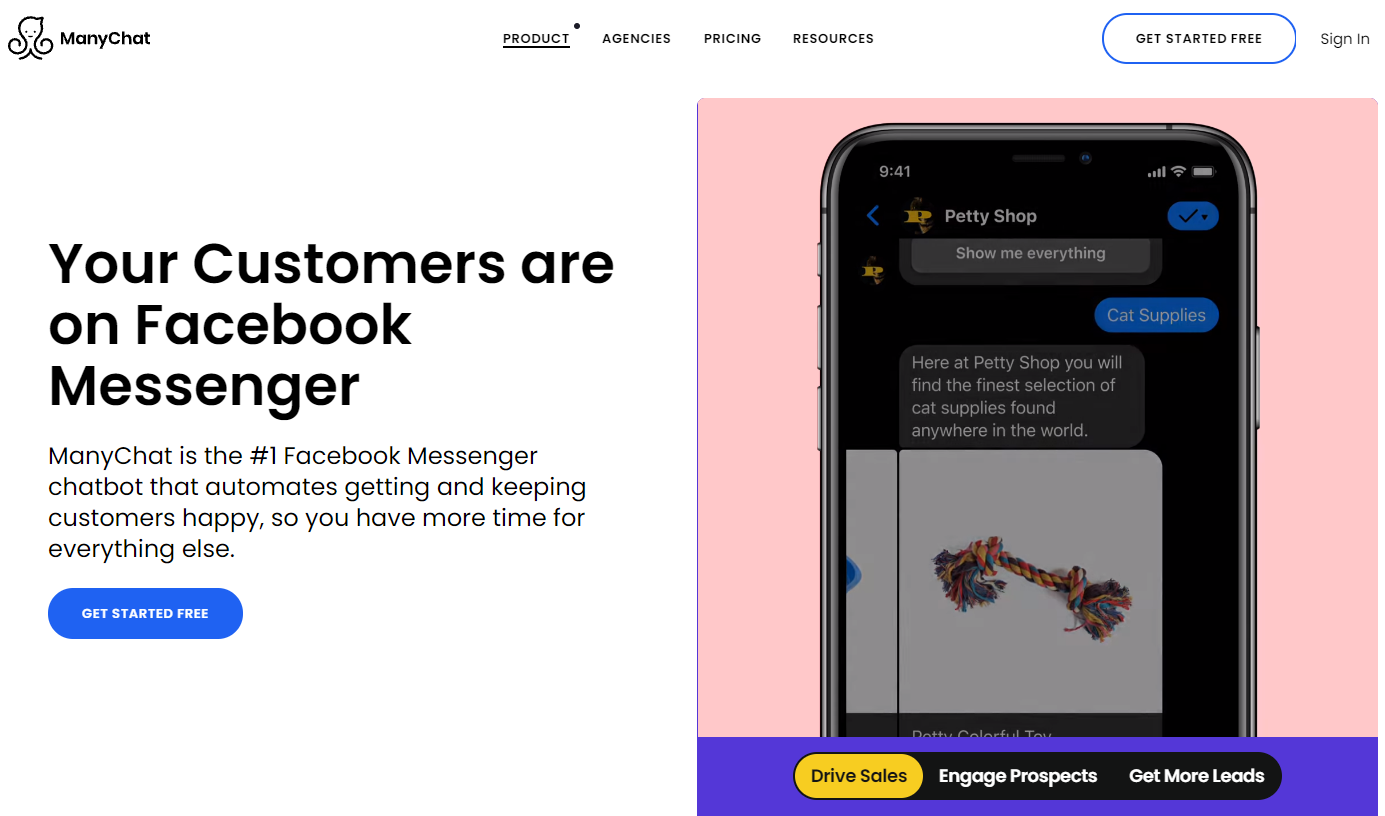 ManyChat can be utilized to create automated responses that capture leads
ManyChat is a bot messaging system that will automate the way you interact with your audience. It's easy to use and best of all you can practically get the free plan that will cover up to 1,000 contacts! Those 1,000 people are not exactly fans of your Facebook page but they will be subscribed to your page's inbox.
If you need all the features like campaign builder or performance optimizer, you can get it for $15 and it covers up to 500 contacts. Note that the price goes up depending on the volume of your contacts.
This tool is a must-have if you want to keep or add people to your esports contact list.
Facebook Ads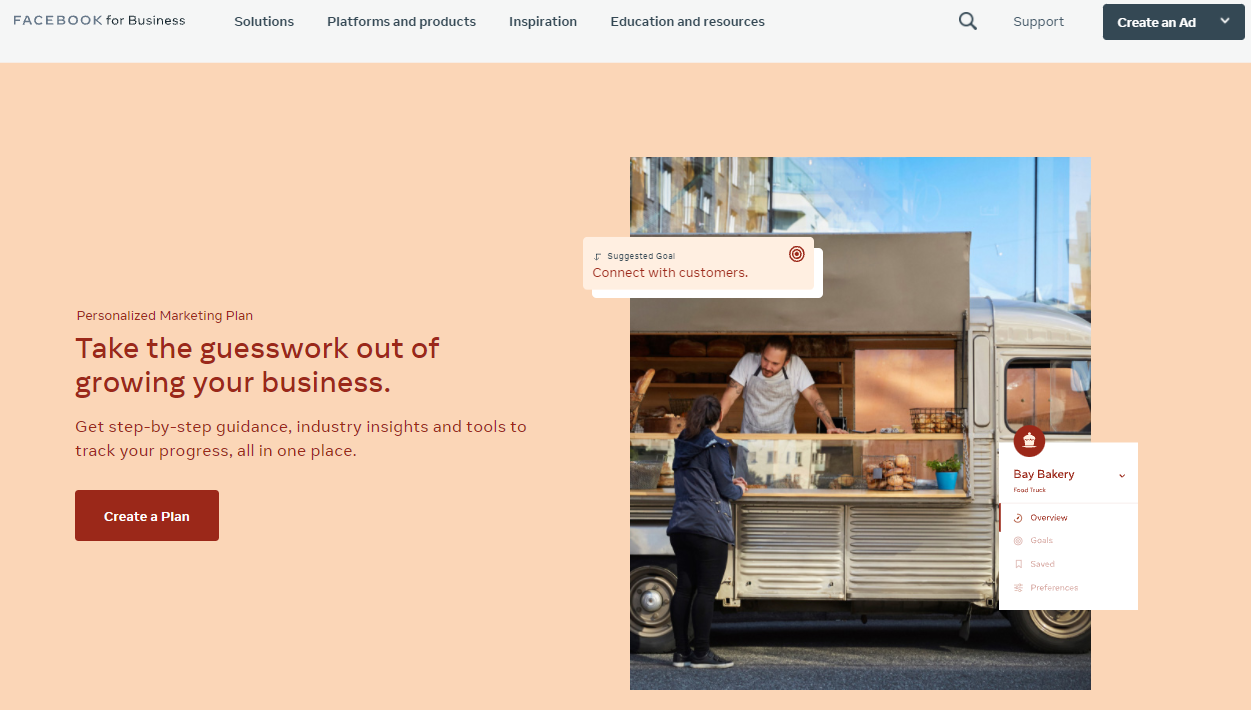 Facebook Ads is a very useful marketing tool to push content and generate leads
Facebook Ads is a tool for running a marketing campaign on Facebook and Instagram platforms. This tool has audience targeting that will help you narrow down or filter your target audience by region, age range, interest, and so on. We also strongly suggest that you take note of rules number 1 and 2 when using this tool.
It's a very effective means of reaching people but the only downside is that it has a steep learning curve. However, once you get past its convoluted layers of menu and settings, you are on your way to pushing marketing content in the most widely used platforms.
We have a hands-on experience of Facebook Ads' effectiveness during our 2019 Fornite tournament. The key element that we used during that marketing campaign was the messages feature. This puts a message button at the bottom of the ad and will quickly enable a person to directly contact you and your Facebook business page.
Watch Your Esports Contacts Grow
We spent $250 during our Facebook Ad marketing campaign. The thing is, you don't even have to spend that much to run a successful campaign. I did a test where I used $5 to create an ad to observe the responses that I'm gonna get.
You may think that this method of using messages is just a gimmick, but we've done several tests with this option and got way more traffic and responses from our target audience versus just getting likes or comments on a social media post.
When a person clicks on the message button, they will get to choose three different response options. This is the key that will enable a user to respond, because if they do not respond, the user will not go into our contact list on ManyChat, more on that below.
Here's why ManyChat is very important to the equation. Every person that responds to a message will go into your Facebook business page inbox AND it immediately registers the person's Facebook profile and contact information to ManyChat. By contact information, I mean the user's Facebook profile and messenger that will allow you to contact them directly.
By using the Facebook-ManyChat tag team method we were able to collect those people from Facebook and we can use ManyChat to broadcast messages to them. We were able to test this when we sent a broadcast through ManyChat to all of the contacts that signed up for information about our Fortnite tournament in January 2019. This resulted in a successful 77% open rate when we sent our broadcast in February!
Click here to test the ggLeap client!

In Summary
That's pretty much how we grew our esports contact list. We utilized Facebook Ads to get people interested in our event and later used ManyChat to reach out to people that responded. So in a nutshell:
You need to have great content
You need to have great content (okay okay, I know we're pushing it too hard)
Create a ManyChat account and connect it to your Facebook business page
Create a Facebook Ad campaign with the messages option to ensure that users that respond to the ad will be added to your Facebook inbox and your ManyChat contact list
Send out a broadcast message at a later time and enjoy the results of getting a great open rate
Don't forget that we have an esports consulting service and we can help you with getting started or improve the way you run your esports venue. We got the business chops and experience in this industry that will enable you to run your business more efficiently. Hit us up at sales@ggcircuit.com.
Also, make sure to check out our article about what you need to know before opening an esports center.