ggCircuit Upgrades Focus on Esports in Schools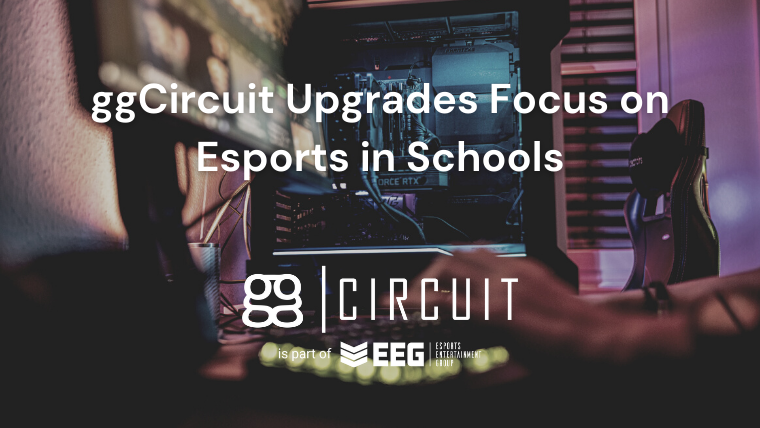 The rise of esports has led a significant number of colleges and K-12 schools to adopt online gaming as part of their extracurricular activities and programs. While not yet widely accepted as traditional sports, competitive video games are slowly being integrated into schools.
Nowadays, it is common to see an esports arena in a school, and esports scholarships are offered to increase enrollment. However, the increase in student gamers and the common problems of frequent game updates led to schools needing tools to manage their esports facilities properly.
A computer lab and a regular esports center have the same needs regarding user management, license management, security, game maintenance, and more. However, schools have specific requirements and preferences that ggCircuit addressed with the release of ggLeap 3.0.
---
---
Esports as a Tool for Cultivating Future Professionals
While esports mostly attract gamers among the student populace, some people prefer running things behind the scenes. As such, the multi-billion dollar gaming industry has plenty to offer regarding career paths and opportunities.
Many universities have started offering esports education in their STEM fields as a way for students to get into the gaming industry after graduating. It's common to find people taking Computer Science or Game Development since it ensures future careers in video game creation. Game Design caters to creative people while still getting a very technical education.
Sign up for ggCircuit Updates!
Advantages of an Esports Program
Higher education saw the many advantages of having an esports program that will equip young people with new skills to help them in-game or outside the world. For example, playing video games promotes problem-solving skills and critical thinking. Esports, on the other hand, requires that a player cultivate strategic thinking and communication skills. In addition, esports titles such as League of Legends and Rocket League have team-based gameplay, and team members must be well-coordinated to have a high chance of winning.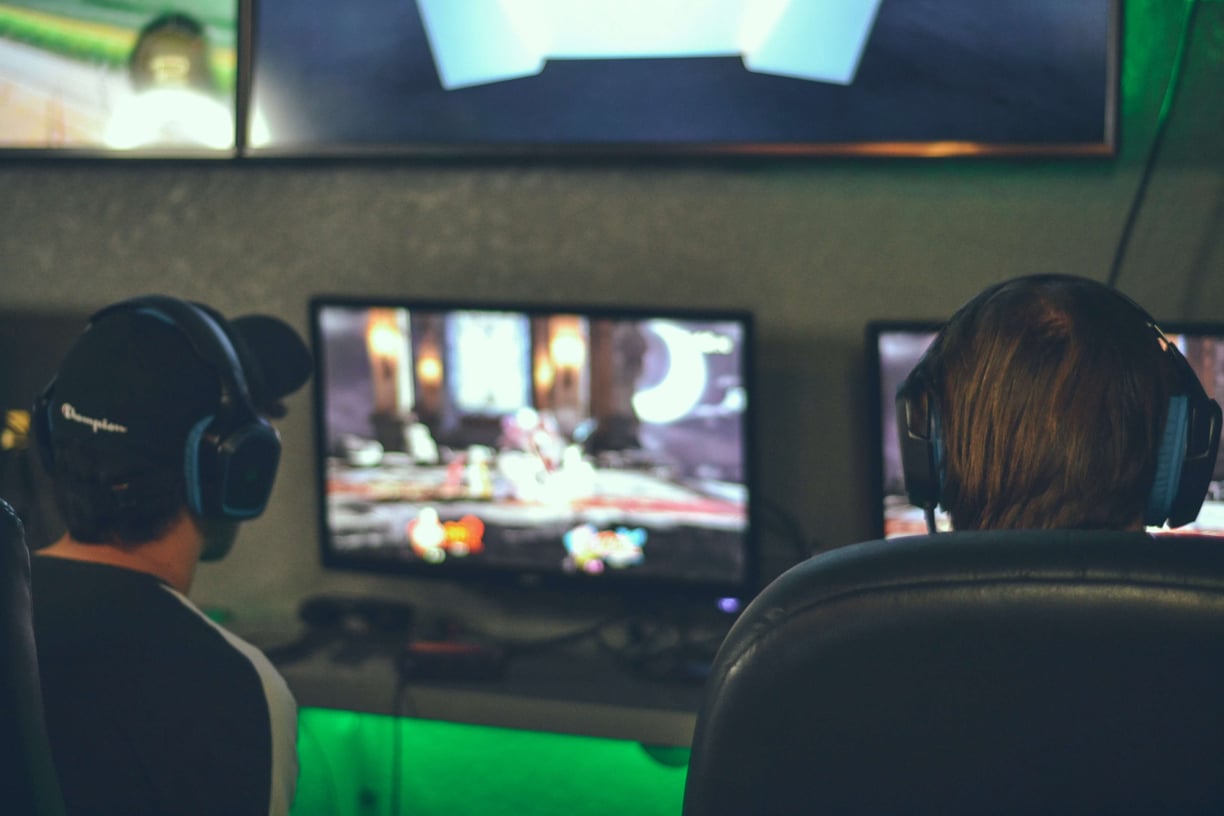 Another reason for having an esports program is the community it builds. Schools with esports facilities have significantly improved student engagement, as gaming is a great way to make new friends. Young people yearn to be a part of a team, and competitive video games give students a chance to compete on a level playing field-- or just play for fun.
Some universities offer college scholarships for esports athletes, which give financially-challenged students a chance to play competitively and get their education at the same time. In addition, non-gaming students may get career opportunities by participating in the behind-the-scenes production of running esports events.
New ggLeap New Features and Improvements for Esports in Schools
Now let's talk about the new ggLeap 3.0 features and how it improves user experience. These features are developed in order to fulfill the needs that universities have been requesting for the longest time. The ggCircuit team has reinvented the proverbial wheel of client software technology that improves upon user experience and ease of use by admins.
User Group Customization Features
User grouping is a major feature that enabled esports venues around the world to better cater to their customers. However, the ggCircuit team learned that many schools do not charge for PC or device usage. On the other hand, there are educational institutions that allow outside visitors in their esports facility and charge for usage so that they can use the proceeds to pay for employees or other necessary expenditures.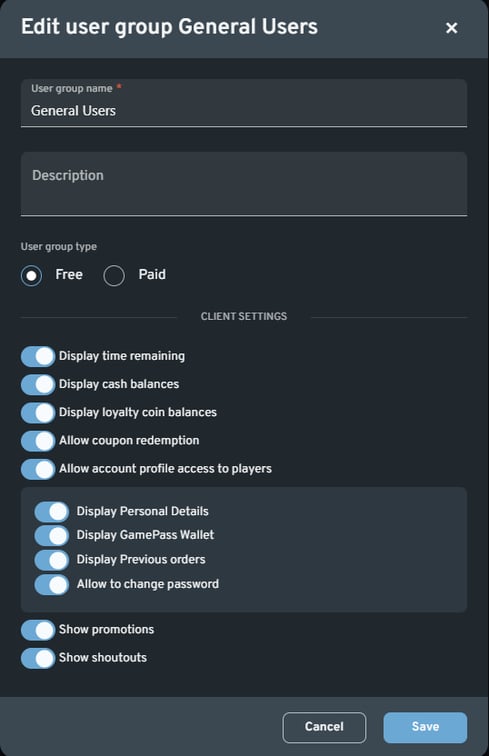 The customization feature will enable schools to remove UI elements on the ggLeap client they deem unnecessary for students to see. This feature will also work well with non-profit organizations with esports facilities.

Coupon system
The ggLeap coupon system is designed to incentivize purchases in an esports venue. This feature creates a coupon code (or several) on a lifetime or limited-time bases that users can redeem on a transaction. Many possible combinations can be made from three main coupon categories: Total Cart Value, Item/Gamepass, and Party Bookings.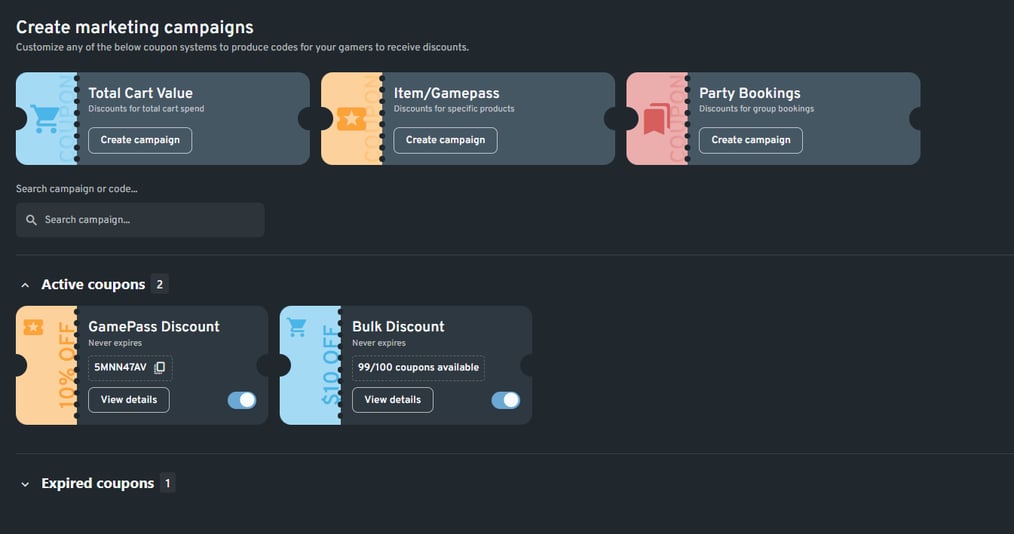 Perfect for schools that charge for device usage, students will appreciate the savings they can get by using a coupon. The coupon codes can be posted on social media channels or on the ggLeap client itself.
Other Quality of Life Improvements
Aside from the abovementioned features, ggLeap 3.0 introduces several improvements and updates that enhance the user experience. Here are some of the major changes that your users can expect:
Users can now change the language from the login screen.

An option has been added that enables a user to force logout their account from a device if they attempt to log in on another device.

Improved user experience when borrowing an in-house game license.

Users can now validate an email address.
Click here to test the ggLeap client!

Competitive Gaming as Collegiate Sports
While esports is not officially recognized as an official collegiate sport by the NCAA, plenty of universities now have varsity esports teams. In addition, the National Association of Collegiate Esports (NACE), a non-profit membership association, promotes and supports collegiate-level esports programs and hopes to advance competitive gaming in higher education.
With over 240 schools under NACE, student participation in esports tournaments and clubs is more than just an extracurricular activity in a computer lab. Academic esports teams are also required to train like regular athletes (and maintain academic performance to be eligible for a scholarship) since most games played are team-based and require a high level of coordination among the players.
Summary
Like NACE, ggCircuit hopes to help make a positive impact on school esports. The ggLeap management software can help an educational institution to have a successful esports program that promotes life skills that can be used in students' future careers.
The esports industry is growing, and it is only a matter of time before schools all over the world have their esports facility that caters to the gaming demographic among its student populace. Managing a gaming center is easier with the right tools, and ggLeap is the only one you need.
For more information about the ggLeap 3.0 update, read the ggLeap changelog here.
ggCircuit is a part of Esports Entertainment Group (GMBL).