Rushdown Revolt fighting game available to ggLeap esports centers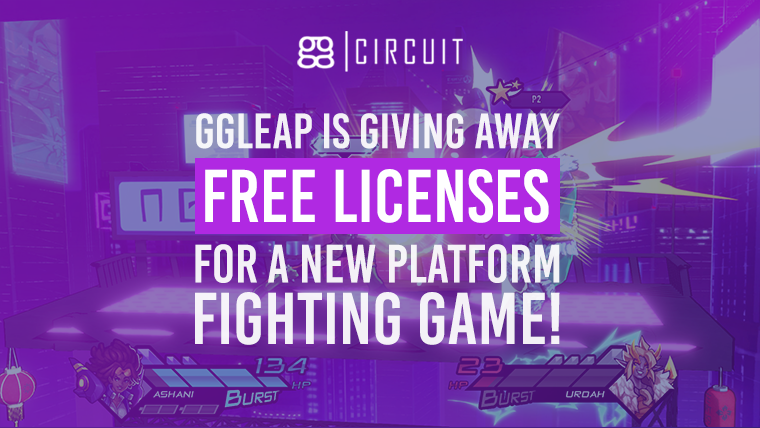 Yes, you read it right, we're giving away game licenses for free. We at ggCircuit are excited for this opportunity to be able to let your players get their hands on this hot new esports title called Rushdown Revolt!
This title, developed and published by Vortex Games, is shaping up to be a great "new challenger" to the well-known and loved Super Smash Bros.
Get ready to enter the fray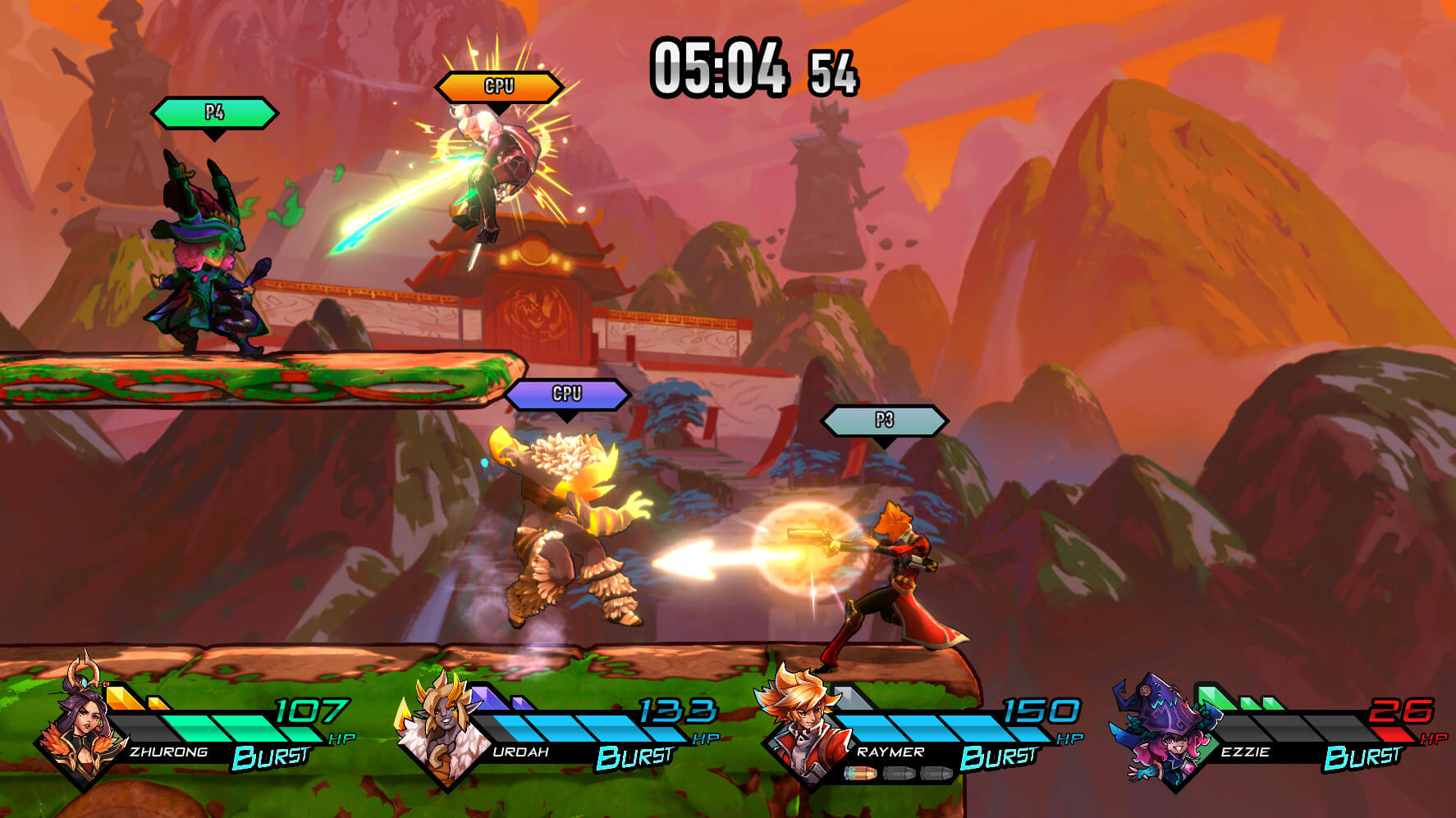 Rushdown Revolt is a new addition to the growing list of platform fighting games
Rushdown Revolt is a new competitive esports fighting game that is similar along the vein of Super Smash Bros. for the Steam platform. It is currently in pre-beta and is a much welcome addition to the popular genre of fighting games.
With the growing popularity of platform fighting games, Rushdown Revolt offers players the familiar Smash-style gameplay and introduces something of its own.
Sparks will fly in this new esports fighting game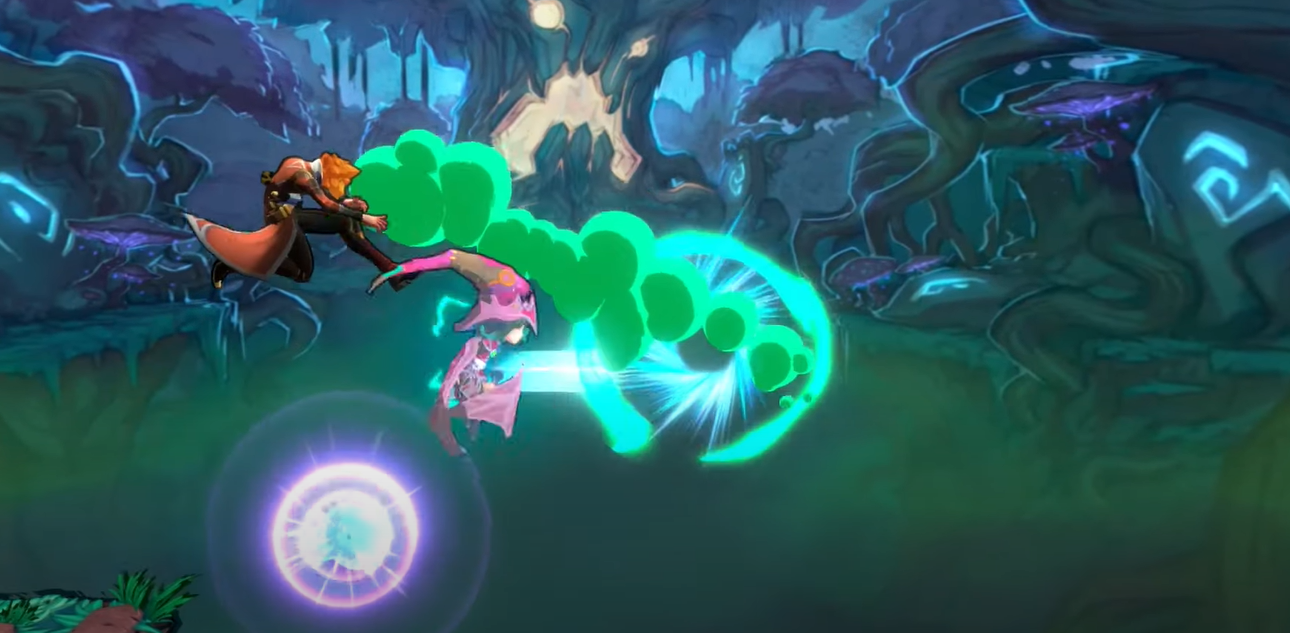 Rushdown Revolt reinvents platform fighting with the inclusion of Sparks
Platform fighting fans will not be disappointed in the fast and frenetic gameplay that the genre is known for. However, Rushdown Revolt takes it up a notch and introduces the Sparks mechanic.
Sparks allow faster attacks for combo chaining and advancement of a player's skill in the game. The game's design is to create a high skill ceiling so that players will have to continuously reinvent the way they play in order to dominate the competition.
Gamers will have to learn and master the game's roster of 8 characters in order to be the best.
Sign up for ggCircuit Updates!
Online multiplayer mayhem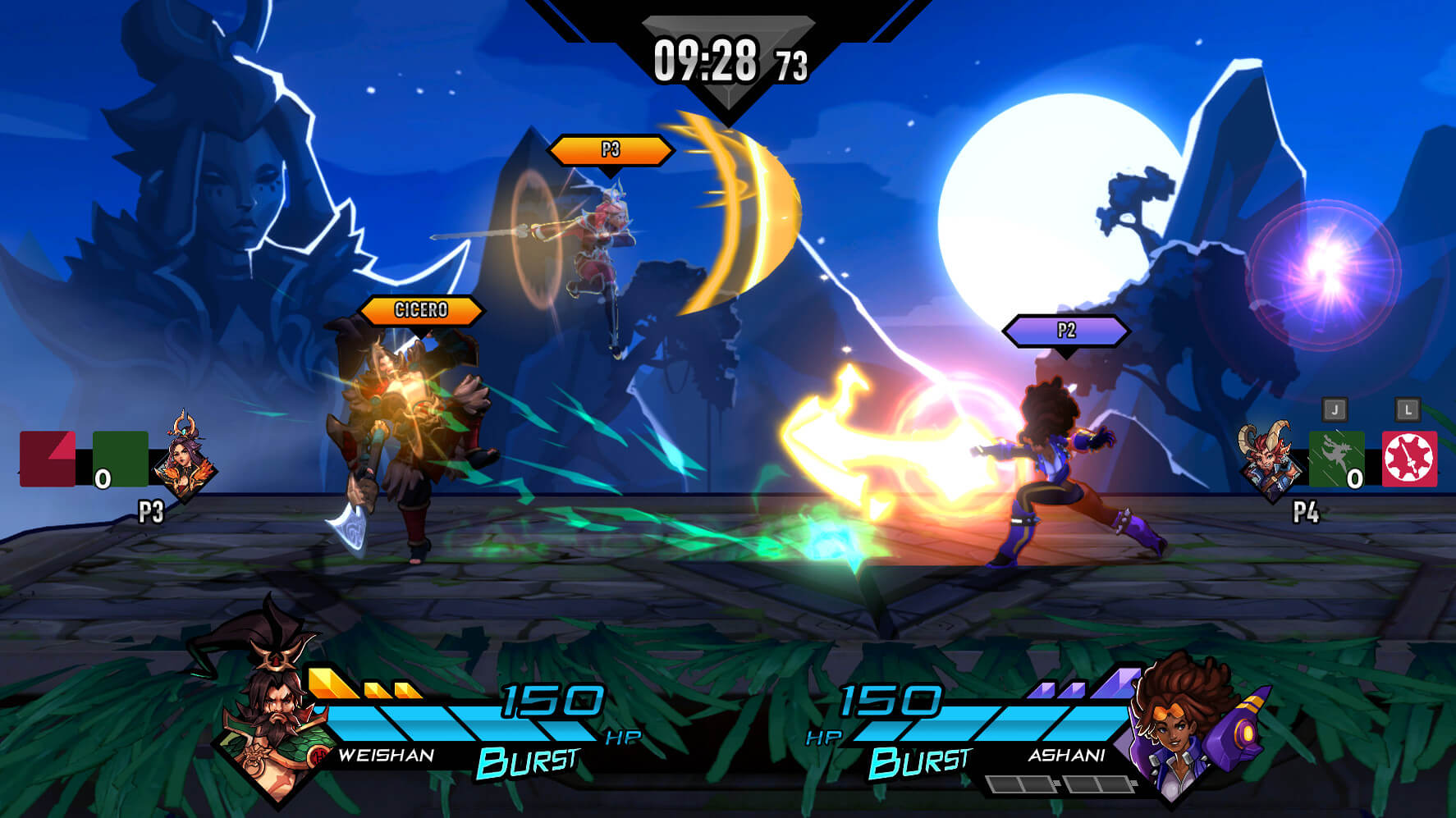 Get ready to rumble with friends in several multiplayer options
Rushdown Revolt supports online multiplayer of up to 6 players or play on LAN with 4 players. With several gaming options like the Gauntlet a 1v1 mode that pits a player against a never-ending cycle of players until they are defeated.
There's also Tag Team mode of 2v2 or 3v3 players that will cycle players on both teams.
Expand your Steam library offerings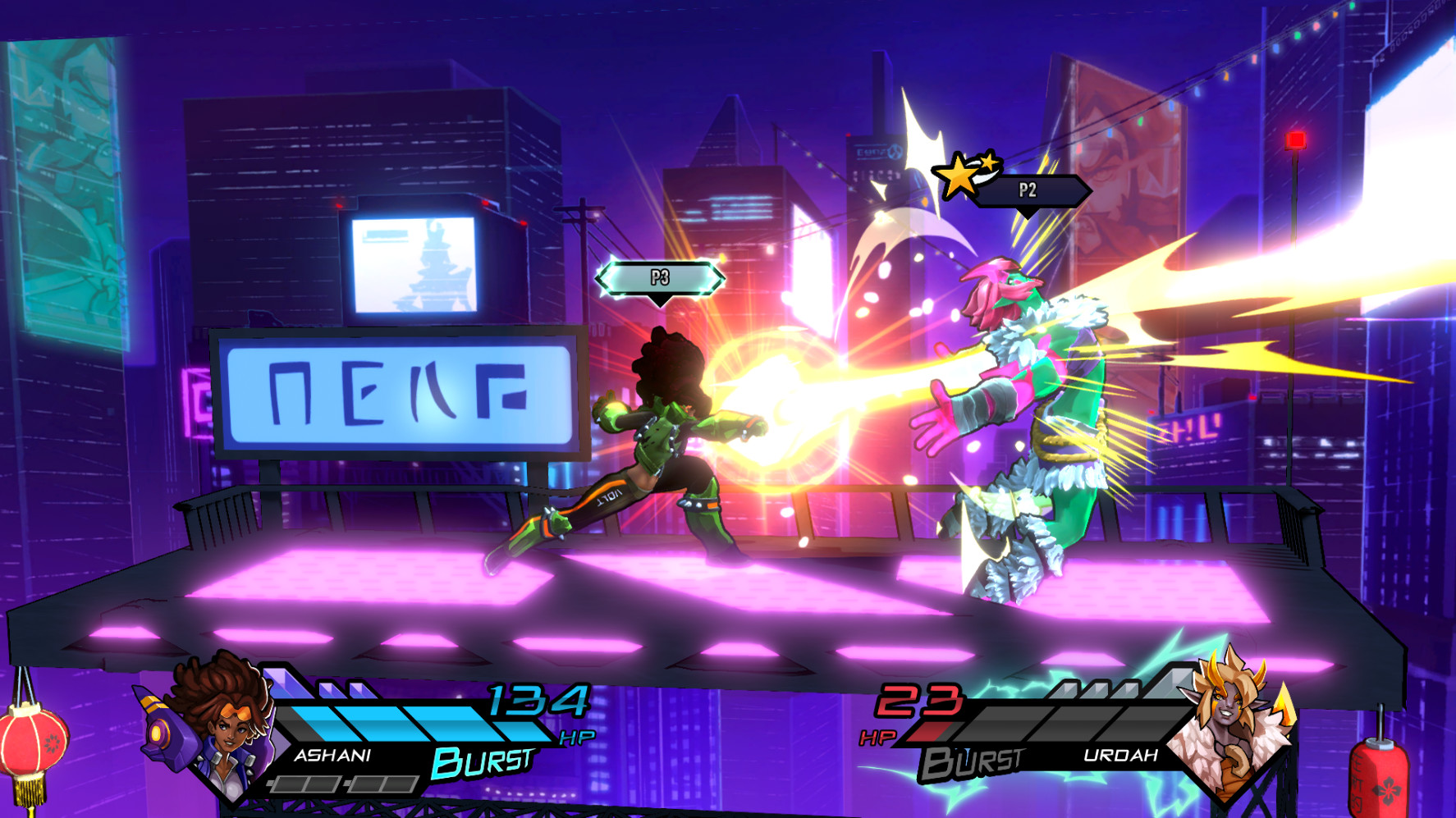 Fighting games are easily the most exciting esports events to watch
Rushdown Revolt is a breath of fresh air for PC gaming which is usually comprised of first-person shooters or MOBA games. While the PC is not really fighting game friendly, the introduction of this game may introduce more of its kind in the mainstream PC esports titles.
Games like Brawlhalla and Rivals of Aether are other great and popular games in this genre for the PC platform.
Click here to test the ggLeap client!

Be sure to get in touch with us to get closed beta version licenses for this action-packed platform fighting game! Special thanks to Vortex Games for providing us with Steam licenses to give away for free!