What's New: ggLeap Feature Update Release Notes for July 6, 2021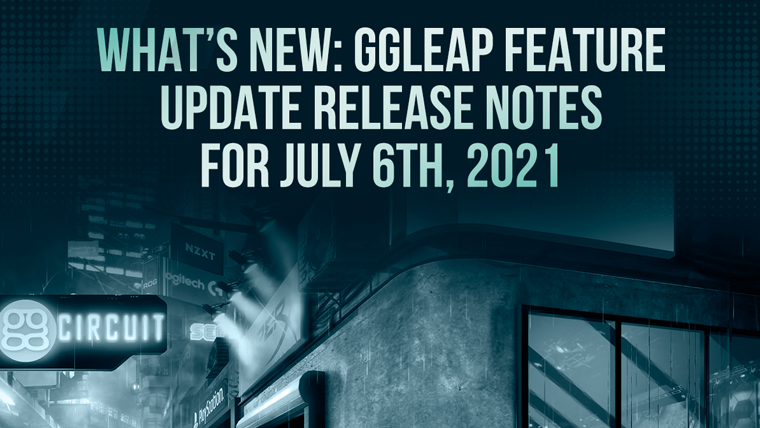 ggCircuit released its development summary for ggLeap, detailing several upgrades to its flagship ggLeap platform. ggLeap is a highly advanced esports center software for managing gaming venues, such as LAN centers and gaming events.
The feature update for the software will become available to select focus group centers. LAN centers and gaming enthusiasts can eagerly await the following major upgrades:
Single Sign-On for Account Creation
ggLeap now offers single sign-on services, greatly simplifying and streamlining the account log in and sign up process. The single sign-on feature allows users to access multiple applications or software using just one set of login credentials.
The new single sign-on feature integrates Facebook and Google user log in credentials with ggLeap. Gamers can now use their Facebook and Google accounts to log in to ggLeap.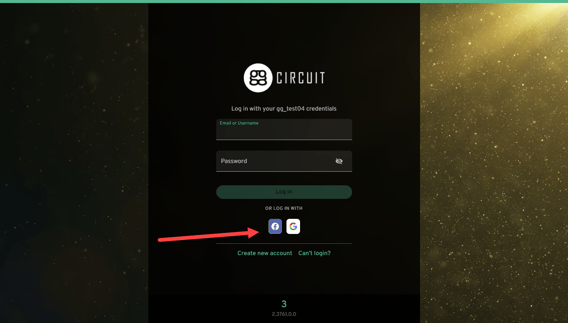 Use Google and Facebook sign-in ability for your esports center business.
Fast and Easy QR Code Login
Additionally, ggCircuit's software update will also let users log in to their ggLeap accounts via QR codes and Facebook integration. The software will generate a unique QR code that users can scan using their phone camera or QR reader apps.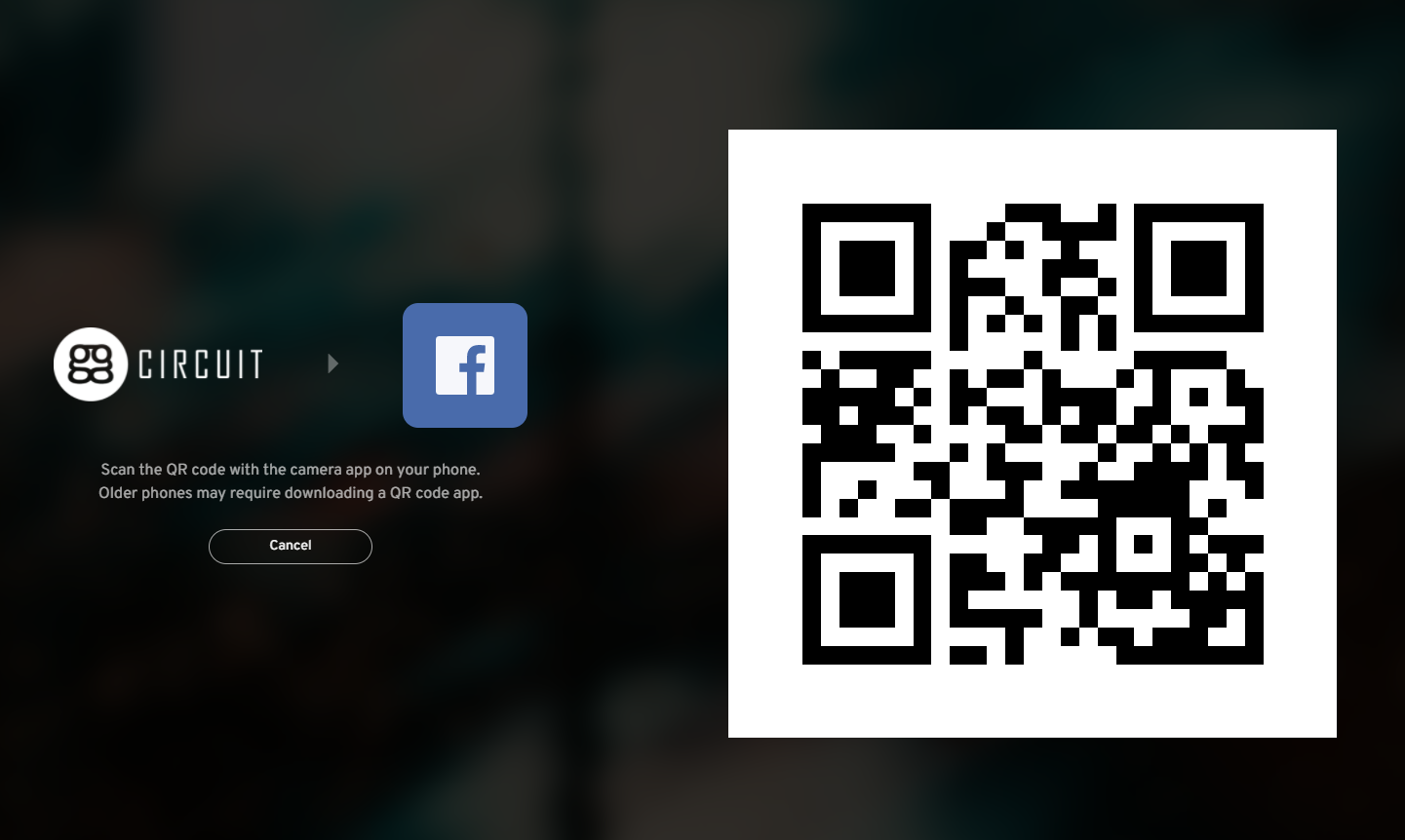 Aside from being convenient, the QR code will ensure that the user's account will not be compromised
Click here to test the ggLeap client!

Support for Multiple Account Linking
The latest update release also includes support for multiple account identification and linking. Users will receive a notification if their emails were used in ggLeap and other online accounts, like Facebook.
When emails for multiple online accounts are detected, the ggLeap system will prompt users to either link the accounts or create a new one within the esports management platform.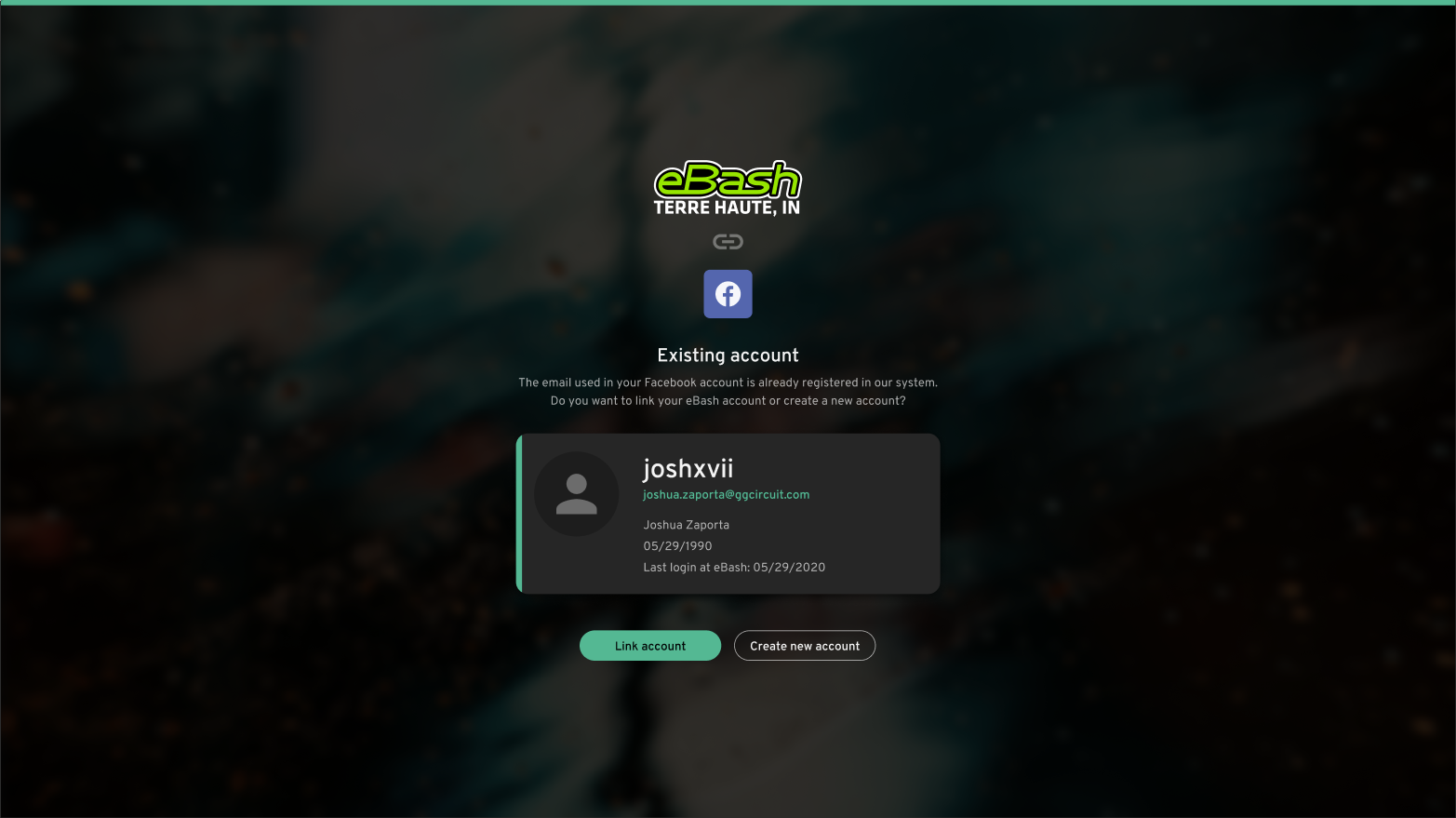 Users will be able to decide if they want to link their account or just create a new one
ggLeap Home Screen and Extra Features
Platform users will soon get a clean home user interface, which will feature their account, time remaining, balance, mail, shop cart, and more.
ggCircuit adds a home screen, which features several much-awaited services and useful features, including:
Community Shoutouts and Updates
The shoutouts will appear as push notifications on the bottom of the home screen. There will also be a small community feed on the right side of the home screen, where players can share updates with their fellow gamers.
The small feed can also feature updates on ongoing or soon-to-end game quests and events.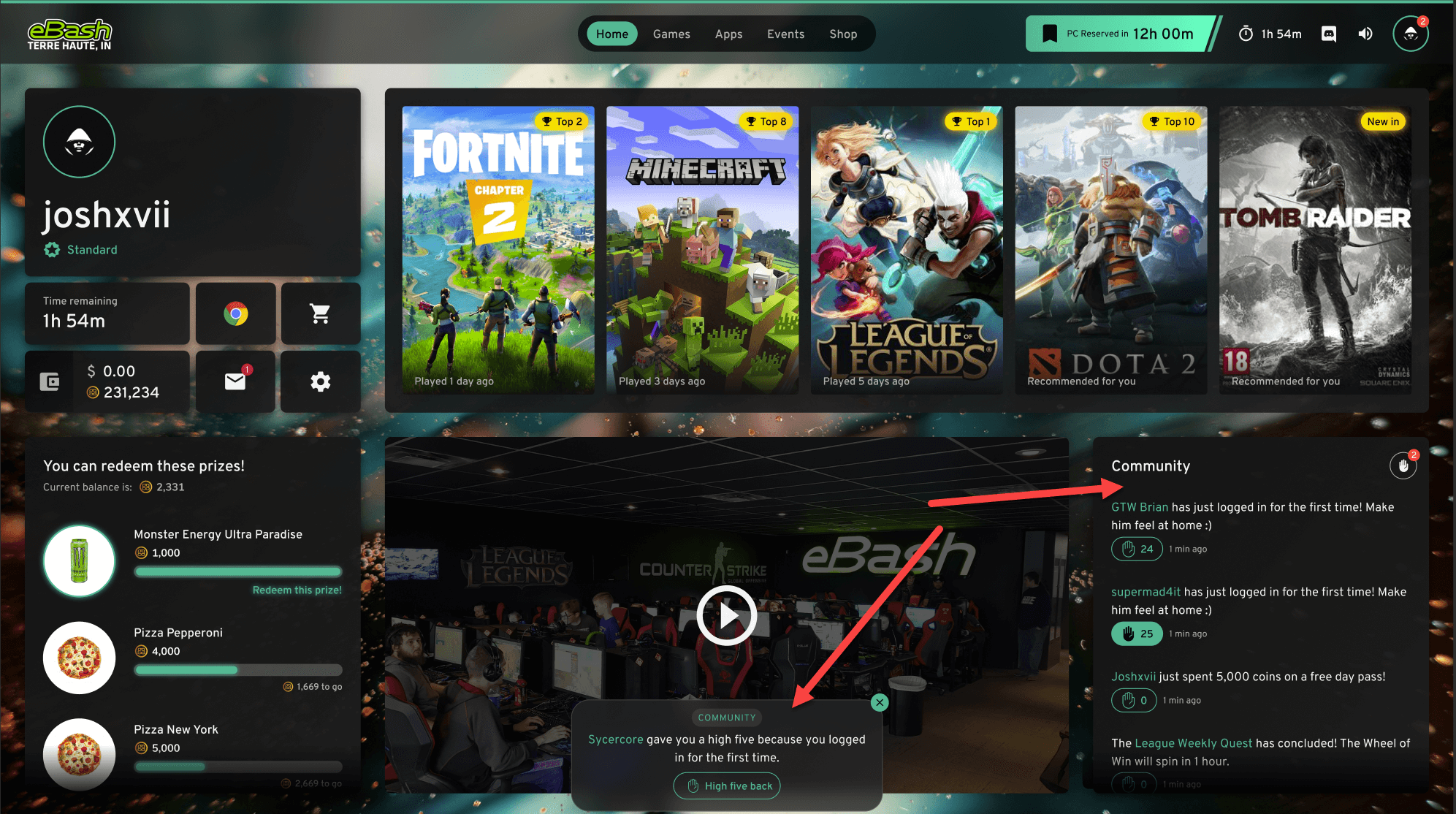 Promotional Video Spots
Gaming centers may now feature promotional videos and slideshows on the home screens. This will allow LAN centers and esports centers to accept and feature sponsors. The video spot can be found just below the banner of the players' recent games.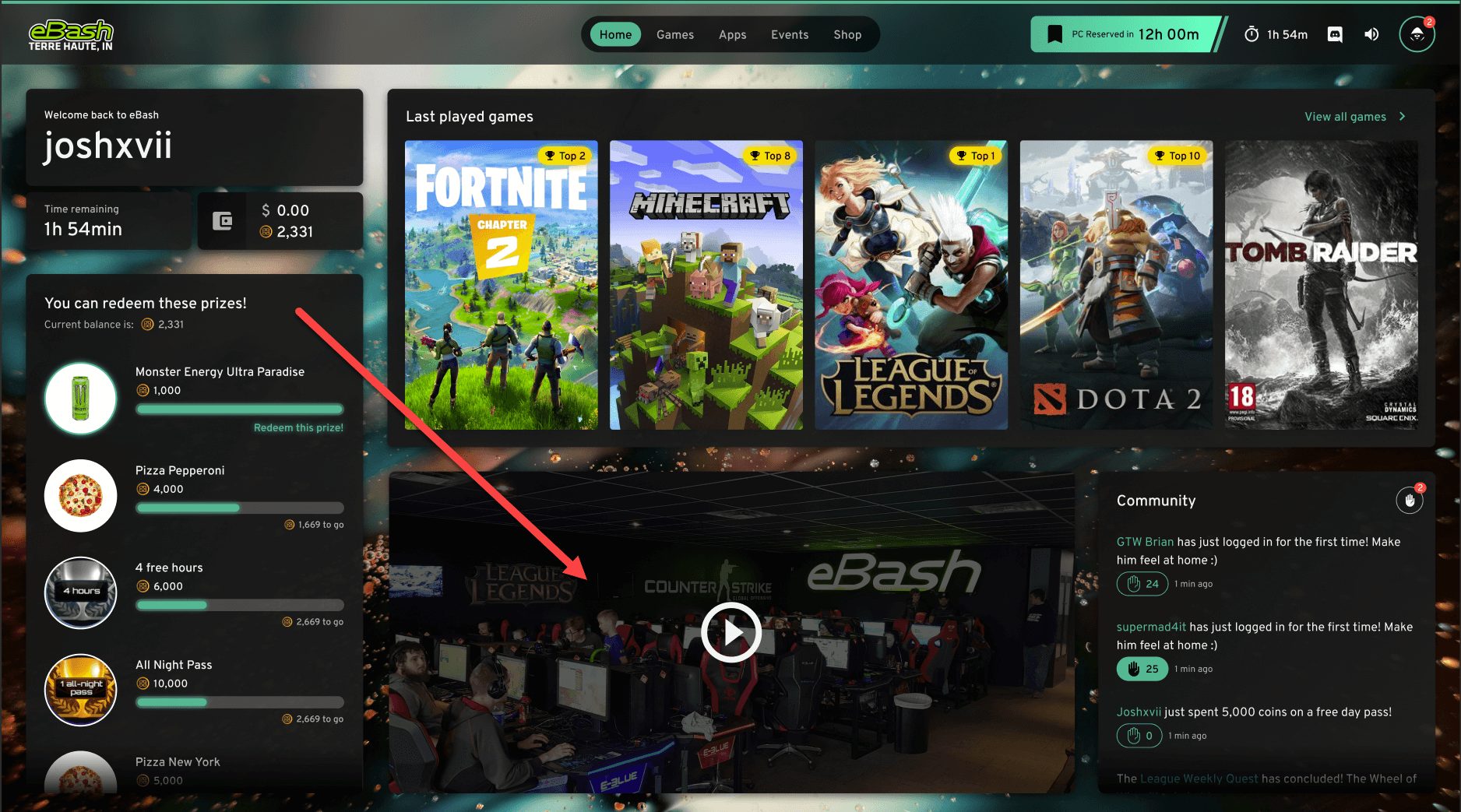 Auto-generated Discord QR Code Invite
On days when LAN centers choose not to feature any videos, they can now advertise Discord servers. The ggLeap client will allow LAN centers to generate a unique QR code to automatically invite gamers.
This service can help LAN centers stay connected to their customer base and populate their Discord server.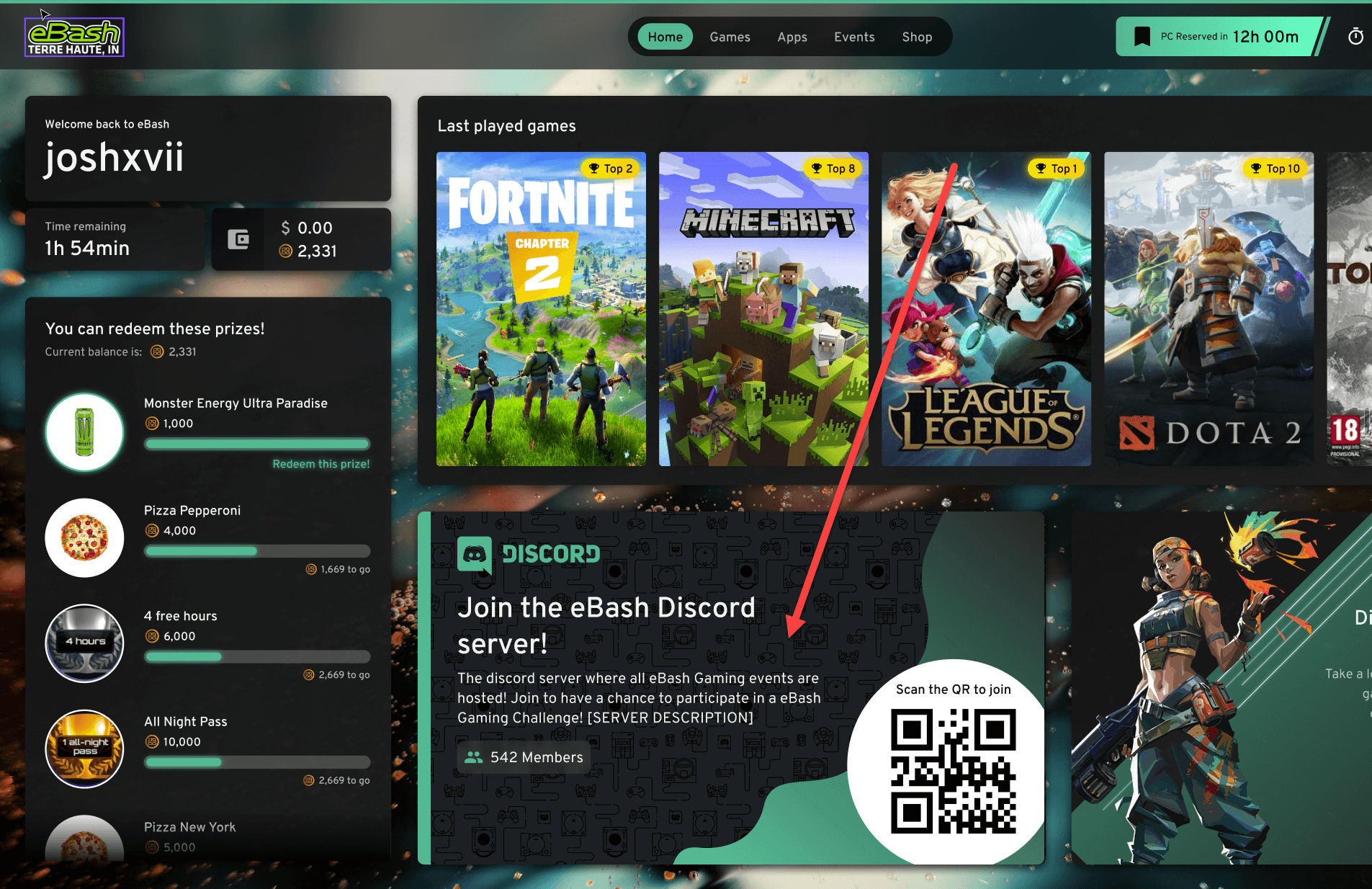 Games Screen and Filter Option
ggLeap will be adding a new games screen where players can find their most played and the most popular games in the community. The games screen will also feature a list of players' most used applications, such as Discord, Twitch, and Google Chrome.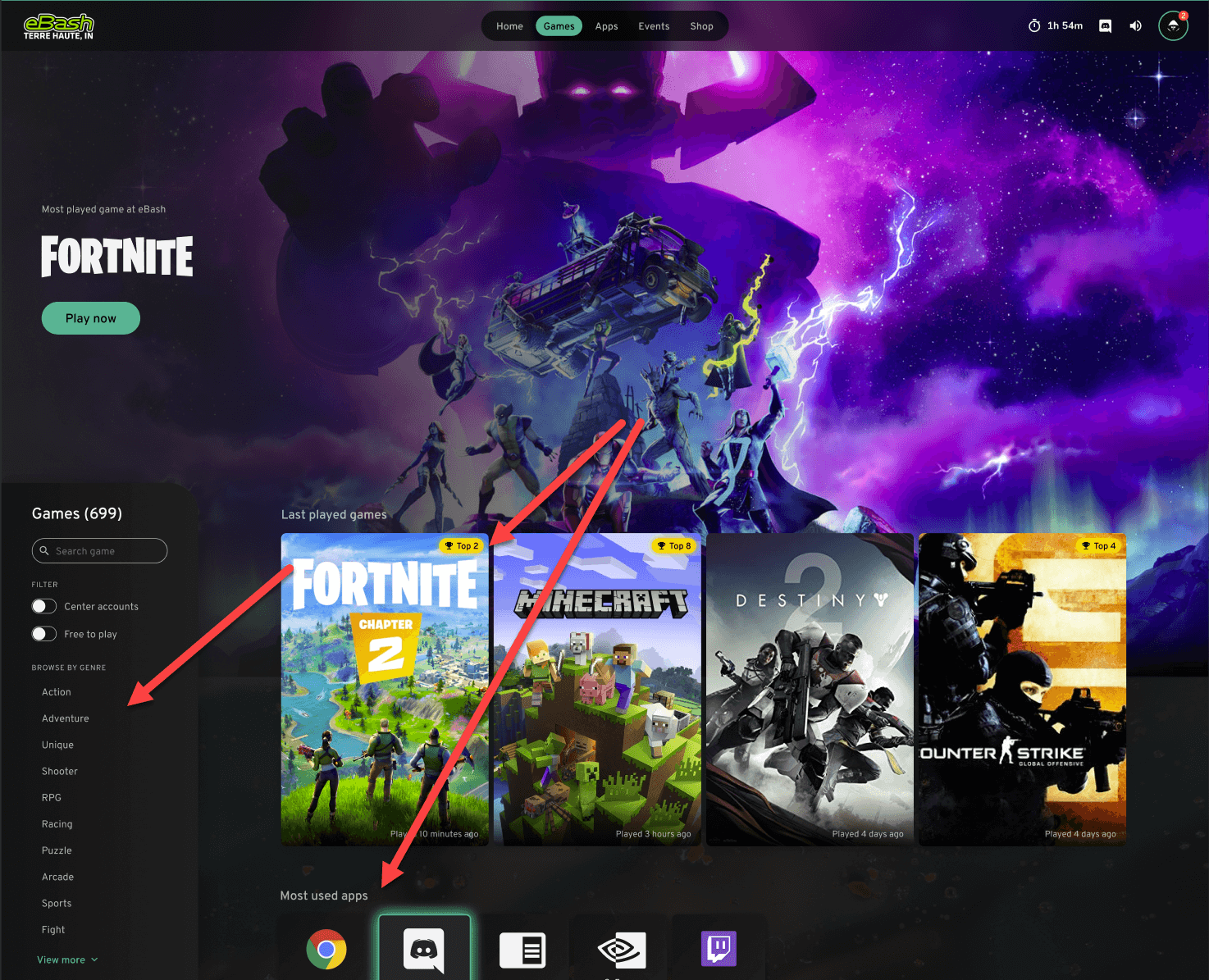 ggLeap's new games screen adds tags and filters for easier access to games and apps
Additionally, the platform adds an option to tag and filter the games. This will make it easier for players to search for and find any game they want to play.