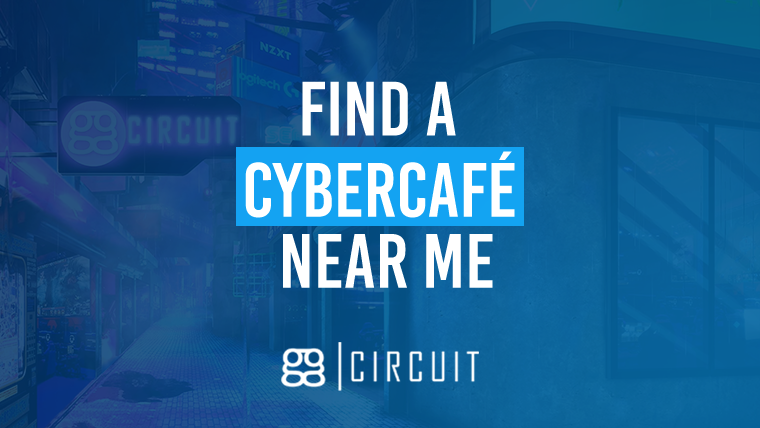 You've probably heard the term "cyber cafe" and wondered about it. What is a cybercafé? Where can I find one nearby? How does it work? Is it just accessing the Internet?
Whether you're new to this technology or just want to learn more about what's offered at your local cybercafé. This post will answer questions about this service, and many more!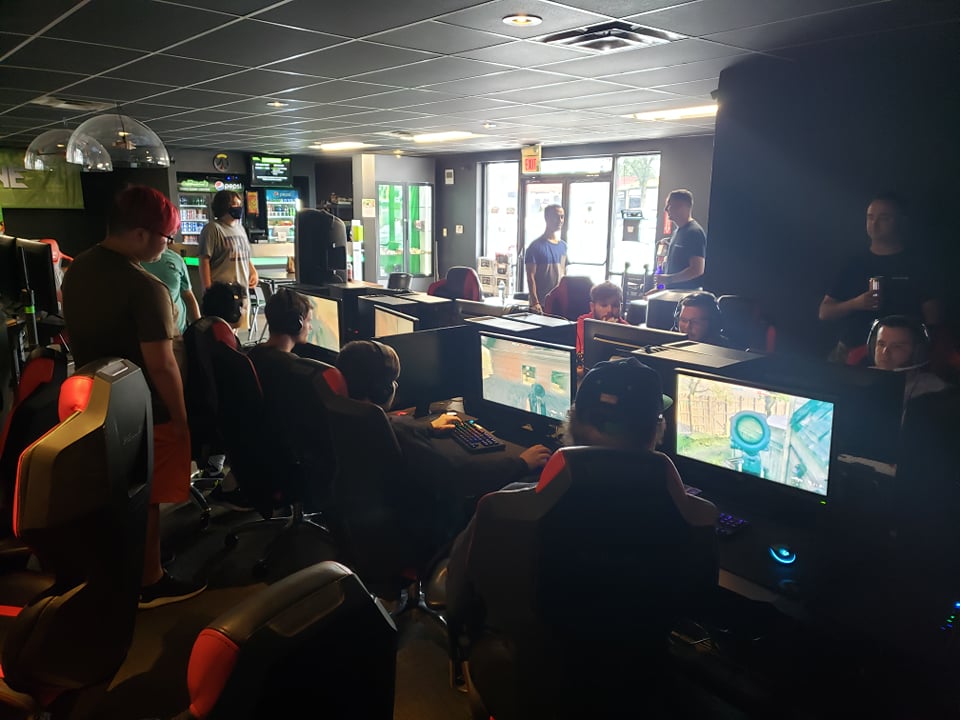 This is an example of a cyber cafe
What is a cybercafé?
A "cyber cafe" or, more accurately, an internet cafe is a location or place where you can access their internet service and more. They have other services as well such as printing and faxing documents, wireless connectivity for your laptop and mobile devices (such as tablets), photocopying, snacks, drinks, and more. A modern cyber cafe is used to not only provide this service but also cater to gamers as well.
A cyber cafe that caters to gamers may be known as a LAN center or esports venue. Where gamers come to play by the hour to enjoy their favorite games in a social environment. This is just an evolution of the cyber cafe.
These types of businesses charge from $5 an hour to up depending on where your search takes you.
Sign up for ggCircuit Updates!
Where are all the cybercafés near me?
The good news is you don't need to search for hours on the internet looking for your nearest cyber cafe or internet café! ggCircuit provides a location search on its website where you can put in your country and zip code to find a listing of businesses that serve as a cyber cafe.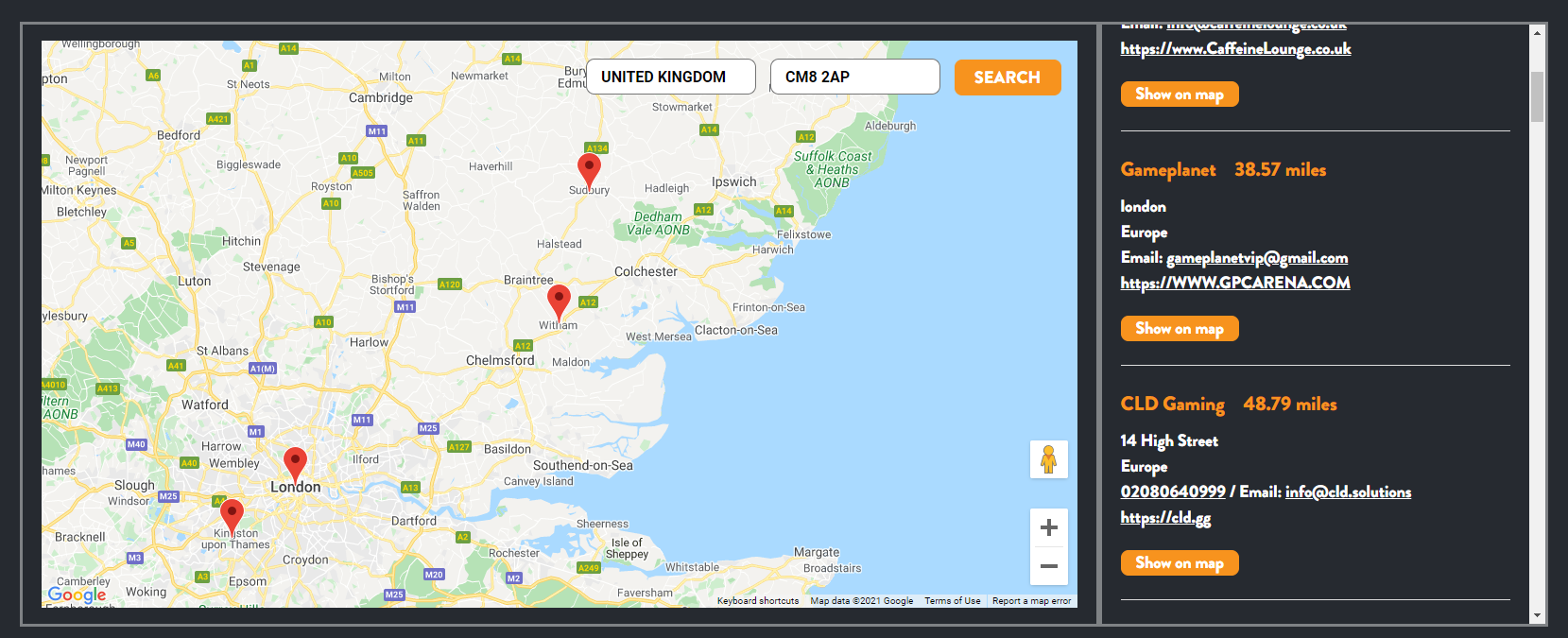 Here is an example cyber cafe map
Above is a quick example of using the ggCircuit website's center search function to find locations near a specific city. If you plan to use computers in these locations, just be sure to call the cyber cafe first to make sure it's open and take note of the hours of the site. Does it offer food and beverage, and more?
What are the benefits of using a cybercafé?
The biggest benefit to these services is that you can work from anywhere in the cyber cafe with any device as long as it has wi-fi or other wireless connectivity. You don't have to stay at your desk or at home.
There is no need for a lengthy setup process or training, and they are often cheaper. You can also purchase food or drinks while there which will save you time too.
Modern internet cafes are social hubs for gamers. It's where you can go to use the internet, meet up with friends to game socially or compete in an esports tournament.
What other services might I find in internet cafes?
An internet cafe may offer copy machines so that people have easy access to them. Others offer training for software or hardware, internet access, and others even serve food with a variety of selections like sandwiches, wraps, salads, soups, and more.
Click here to test the ggLeap client!

What is a modern cybercafé like?
The biggest issue for these locations is that there is no common terminology to know what is what. Whether they are a cyber cafe, internet cafe, LAN center, or esports arena they all provide the same service. The ability to use their internet access for your needs whether it be for business or entertainment.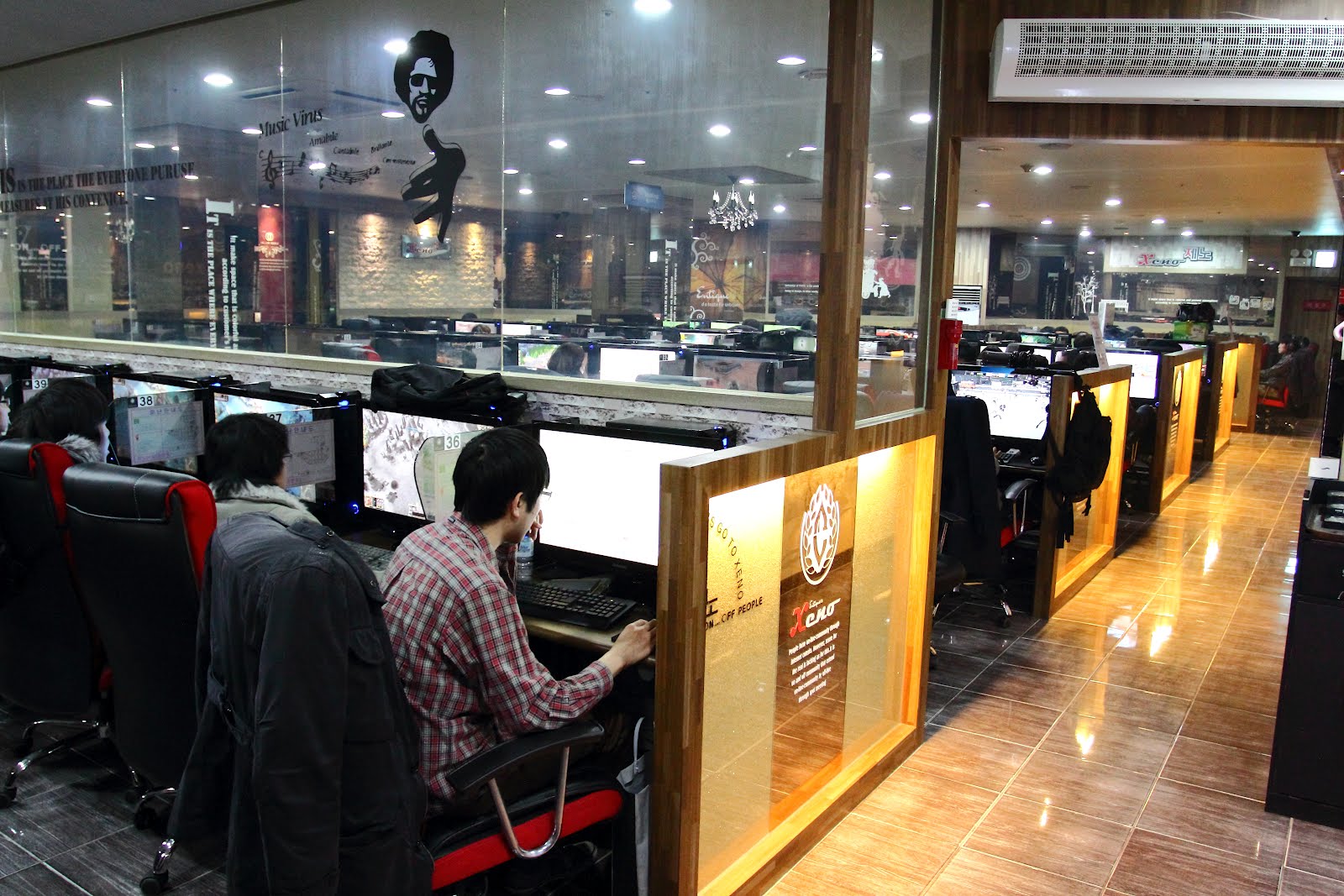 A modern cybercafé in South Korea, also known as a PC bang - image courtesy of BusinessKorea
Modern cybercafé may have high-tech decor, provide casual and competitive gaming, offer esports training by coaches, café parties, technology camps, and more.
What does the business model of a cybercafé look like?
The business model of a cyber cafe is similar to a restaurant in that they operate on the principles of supply and demand. They offer customers what they want, when they want it by providing an internet connection at all times with no limitations as to how much time or data you can use for your needs.
How does a cybercafé work?
A customer will usually enter a cyber cafe, and buy PC time. Usually, these locations have high-end PCs so that they are better for gaming. Customers may buy bulk hours at a cyber cafe or something like a day pass where they pay one price at the café for unlimited usage until the day is up.
A cyber cafe may even go as far as doing all-night parties or lock-ins at their location. This is a great option for teens to have an all-night gaming where they can eat with their friends and have multiple machines at their fingertips.
In conclusion...
A cyber cafe is an establishment that provides customers with internet, printing, and copying services as well as faxing and gaming. It's easy to find a location near you by using the map on our site. Be sure to check out this interactive tool before visiting your local cyber cafe so you can know what they offer!