Best Competitive Esports Games in 2021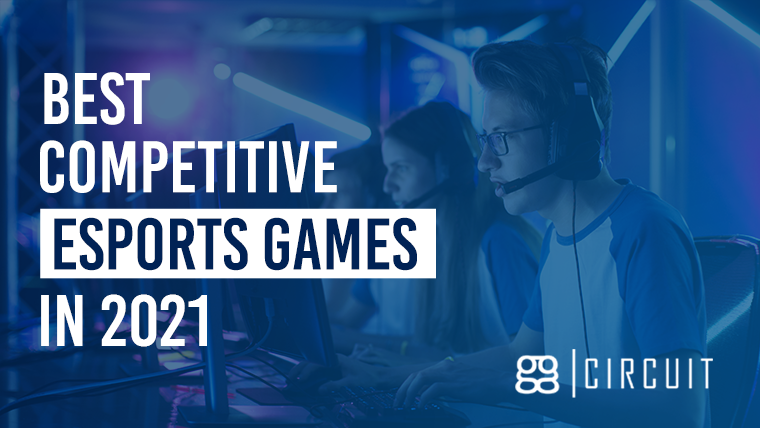 The global esports scene is worth over one billion dollars — a whopping 50% increase from last year's figures. If you're in the esports venue industry, you need to know about the latest games and events in the market. Competitive video gaming has evolved in the past years, and you should quickly adapt to the needs of your customers.
We've made a list of the top esports titles to keep esports venue owners in the loop. Let's look at the most popular competitive video games for players and viewers alike today.
Counter-Strike: Global Offensive

Launched in August 2012, Counter-Strike: Global Offensive (CS:GO) takes the term tournament to new heights. It created a game tournament with a united prize pool for 2,000 players worth millions of dollars.
It's a first-person shooter that sets terrorists and counter-terrorists against each other in objective-based game modes. Teams entering a match have specific directives, such as rescuing hostages or killing opponents. Esports players gain points for completing tasks.
CS:GO has an active international gaming community followed by dedicated gamers and fans. This video game is also very popular in the online esports channel, Twitch.
Overwatch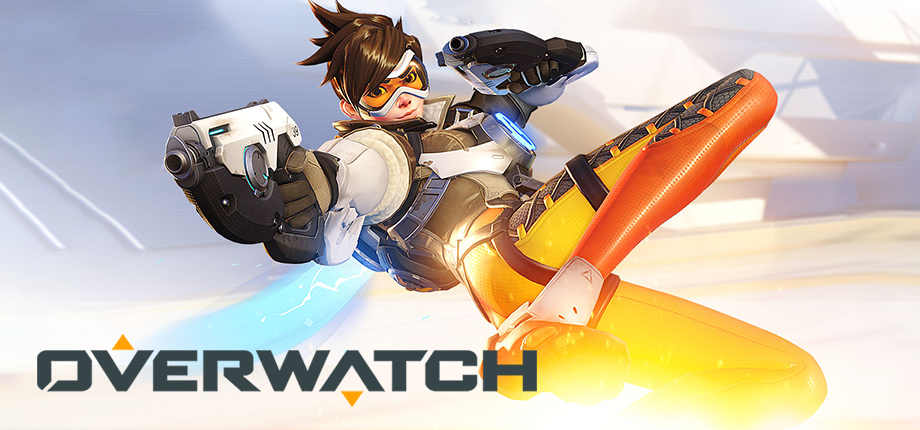 Overwatch is one of the most popular multi-platform online competitive games in the market today. It appealed to many non-FPS gamers who have never tried a shooter game before.
The developer Blizzard Entertainment made it easy for new gamers to play the game by integrating a slower pace with ease of aiming and shooting.
After its release in 2016, Overwatch quickly gained popularity as one of the best team-based gaming options. You can play with five other players to defend territories and take down opponents.
If you're serious about professional gaming, you can play this game on the three major gaming platforms. Newbies and pros alike can enjoy this exciting esports game.
Sign up for ggCircuit Updates!
Dota 2

The developer Valve corporation created Dota 2 in response to the growing demand for multiplayer online battle arena (MOBA) options in the esports world. This game originally started as a mod for the real-time strategy (RTS) game, Warcraft III.
Once you enter the battleground with four teammates, you have to defend your territory while attempting to destroy the enemy's base. It's a thrilling team game that focuses on heroes, where a player gets points and items with every match. To top it all off, it comes in a virtual reality version.
It's ideal for players who love competitive gaming because of its high skill cap and balanced ranking system. There are also annual leagues and tournaments for professional gamers, with the prize money reaching $34 million.
Call of Duty: Modern Warfare

Released to the gaming world in 2019, Call of Duty: Modern Warfare is a reimagining of the 2006 hit classic, Call of Duty 4: Modern Warfare.
The game features one of the most realistic single-player campaigns in a video game. It also has several multiplayer options: Hardpoint, Domination, and Search and Destroy.
Activision, the game's publisher, has organized Call of Duty League, a professional esports league dedicated to the game franchise.
Street Fighter

This brand is one of the most loved fighting games in the world. Capcom released this game in August 1987, and it has since then been on a league of its own. In terms of games played, it's likely the top gaming name globally.
Now, the game offers several editions that have picked up an esports league audience. Global players can compete in various professional online events, including the prestigious Street Fighter Tournament.
The goal of this two-player game is to obliterate the competition in a bloody brawl. Each player has different strengths, weaknesses, and special moves ideal for varying strategies. If you're looking for timeless esports names, this is the ideal game for you.
Click here to test the ggLeap client!

Rocket League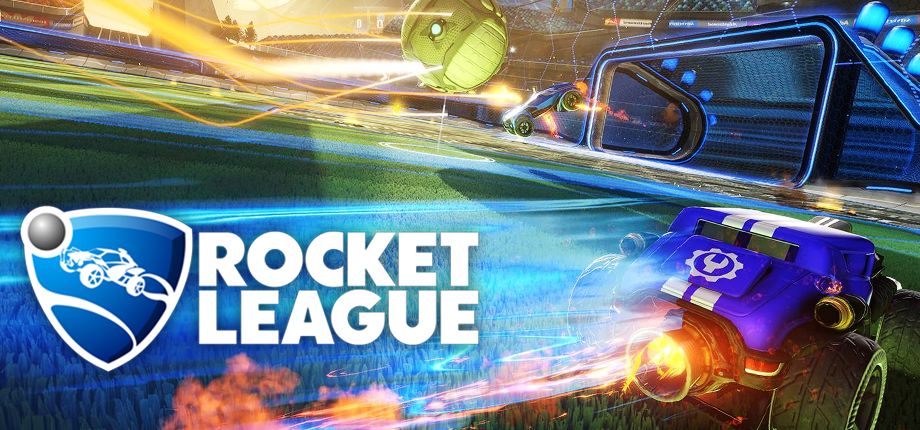 Launched in July 2015, Rocket League is one of the most fun competitive games in the market today. With exciting goals and breathtaking saves, it's a riot for professional and casual gamers alike. It's one of the most exciting esports events to grace our screens.
It combines arcade-style features with sports components from cars and soccer and offers a fresh concept in a saturated market. It's one of the most distinct esports games available now.
Rocket League features rocket-powered vehicles that should hit the ball into the opposing team's goal to score points. However, there are opponents everywhere! There are so many moving parts to consider, from soccer-type scoring to throwing cars around.
While Rocket League is easy to learn, it's hard to reach professional status. If you choose to work in teams, get ready to anticipate the ball's every bounce. One of the best things about Rocket League is that you can squeeze in a game or two between short breaks.
League of Legends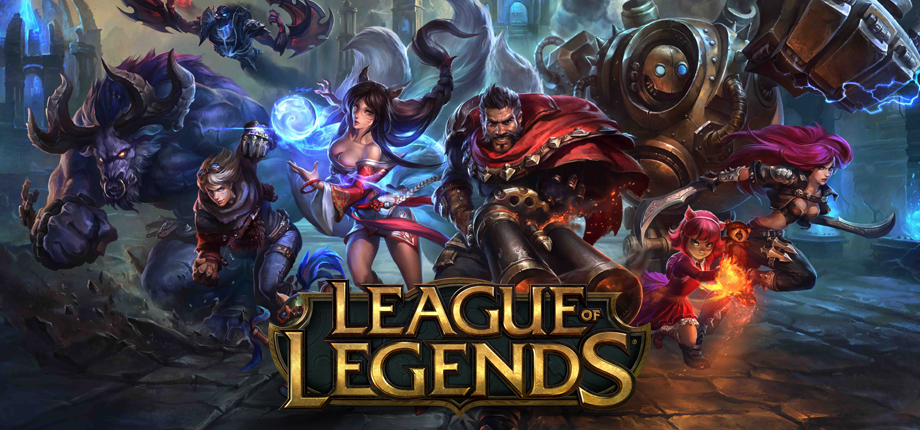 League of Legends is a free-to-play game and one of the best MOBA titles in the esports market today. The latest numbers reveal a community of 115 million gamers playing it. The multi-genre components include role-playing, tower defense, and strategy.
It offers an unmatched level of accessibility, but it doesn't lack complex elements. The skill shots, abilities, and equipment take tournaments to the next level, outclassing games like Heroes of the Storm.
The League of Legends World Championship Series is one of the most exciting esports tournaments. Enthusiasts look forward to winning prizes of over $2 million. If you're in the industry, this is an esports event you shouldn't miss.
Fortnite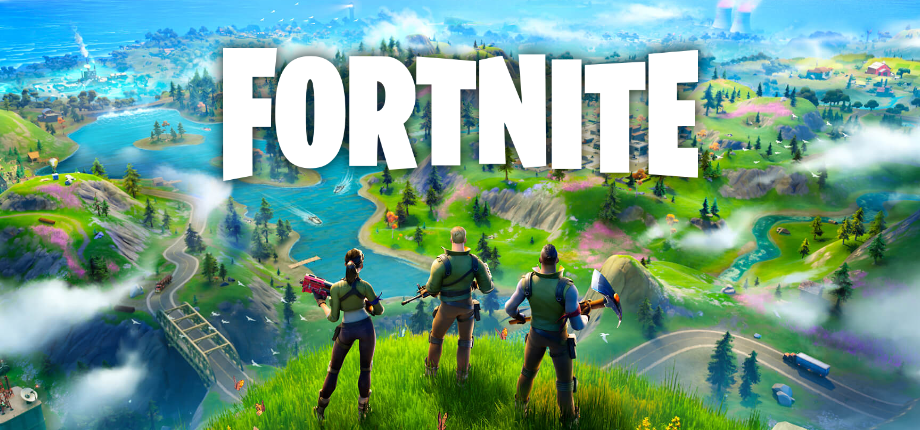 Released in 2017, the game was originally a player versus environment in which players can build structures and defend themselves from zombie-like monsters. The Battle Royale mode was later added due to the success of PlayerUnknown's Battlegrounds and the growing interest in the genre.
Today, Fortnite is still among the top played PC games and it even surpassed PlayerUnknown's Battlegrounds in the battle royale genre. It is also available on other platforms and supports crossplay which only further cements its popularity among players and esports fans.
The first Fortnite World Cup was held in New York in 2019 and was planned to be an annual esports event for the game. However, due to the COVID outbreak, the 2020 event was canceled.
Elevate Your Esports Business With the Right Video Games
The esports industry is taking the world by storm. Esports projects globally expect a $1.8 billion revenue, including $300 million from North America. If you want to take your esports venue business to the next level, it's essential to stay in the loop about industry trends, from virtual reality to LAN events and sports integrations.
If you need a reliable esports services company to help you reach your goals, ggCircuit is the best partner for you. We use the most advanced cloud-based solutions ideal for every center and gamer. Visit our website to learn how we can elevate your esports business.
About to start an esports center? Be sure to read our post on the things that you need to know before opening one!