12 Years Ago The ggLeap Esports Center Software Concept Was Born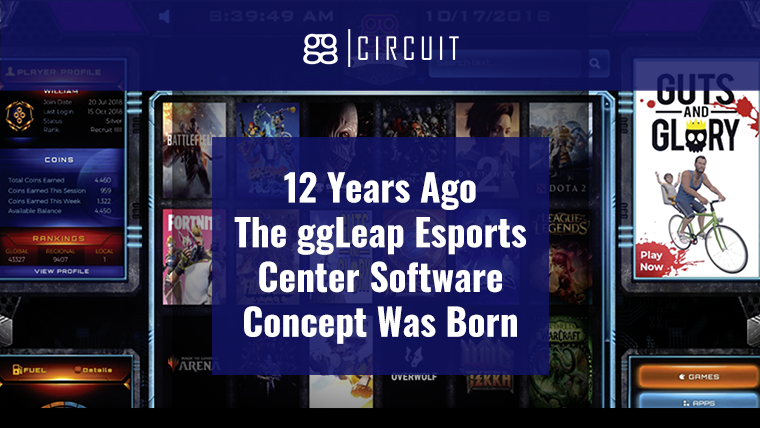 Some of the biggest companies and best business ideas were written on a napkin. The concepts for companies like Citibank and ideas like Reaganomics were started on a napkin sketch.
They also say that hindsight is 20-20 but most people do not actually have a recollection of what exactly happened in the past, let alone something that involves a lot of minute details. While our cloud-based management software concept was not immortalized on a napkin, however, we have captured some video recordings (all in 480p glory!) of how the ggLeap esports center management software concept came to be.
It was 12 years ago since we took the videos of Zack Johnson's "manifesto" of how he wanted ggLeap to enable esports center owners to have full control of their venue. The videos were recorded in February 2009 and while the concept evolved beyond what we have expected, the foundation in the planning of our software laid the groundwork for more great ideas.
ggCircuit's Humble Esports Tournaments Beginnings
As a quick history lesson, ggCircuit has been around since about 2008, and we were discussing esports on our blog even earlier. We were organizing a nationwide gaming tournament league between esports center locations at that time.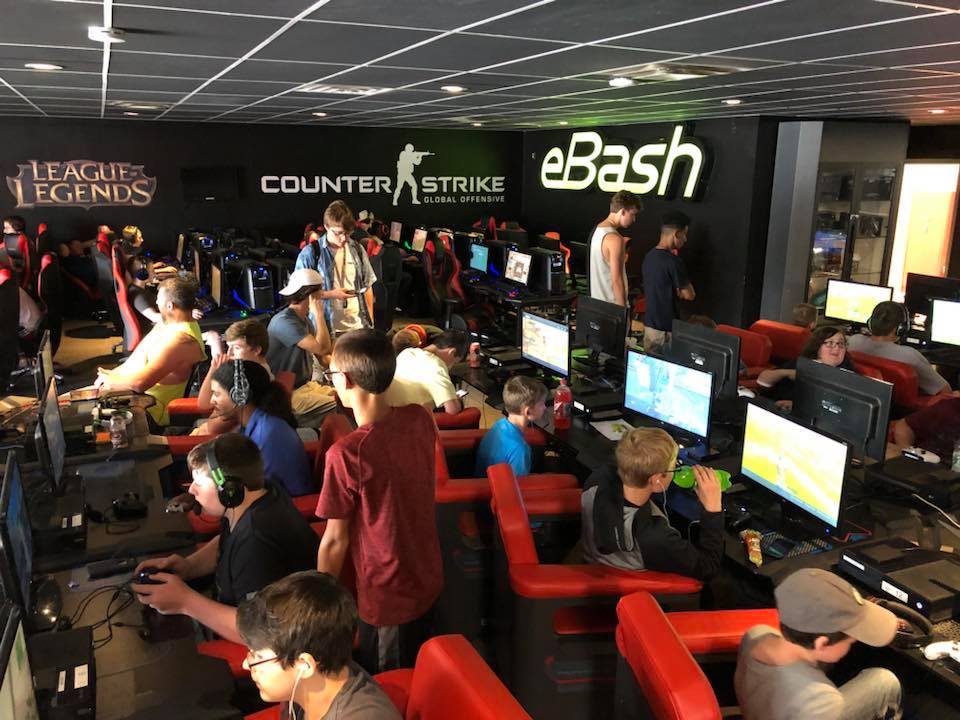 Fortnite Solos Tournament 07/28/2018
We had built an esports tournament bracketing system and would gather esports center owners into an online web chat. Assist them to get their matches started and manually update winners in our bracket system. Usually, it would be a local tournament on Saturday, then we would bring the winner from each esports center into a Sunday online tournament across the country.
In 2012, this evolved to connecting with other management software solutions and tracking League of Legends stats. Being in the LAN center industry with our eBash centers, we began reaching out to other esports centers and expanded our network.
This then began the ggCircuit coin system and statistical tracking. Once we realized we had limitations utilizing older management software to reach our goals, the task of building our ggLeap esports center management software commenced.
But the idea had always been there in the back of our minds…
Forecasts of Things to Come From The Original ggLeap Concept
Some of the interesting things that come out of watching these videos again are as follows:
Company X
Zack Johnson, our CEO, discussed a lot of things about Company X. Saying how we as esports gaming centers come together, Company X will drive online esports tournaments and potentially work with companies and publishers.
ggCircuit has brought several online esports tournaments and unique content to esports centers around the world. Most evident with our Fortnite private servers event and unlocked game content from Riot and Blizzard.
Esports Software Superpowers
Mentioned in these videos are our friends from Game The World, an esports center in Ireland. While this entity is no longer in existence, there would not be ggCircuit or ggLeap without the folks that were involved with Game The World.
Our entire software development division is owed to these guys for making our ideas a reality.
Sign up for ggCircuit Updates!
Specific Companies Mentioned
In one sentence, Best Buy, Gamestop & Walmart are mentioned. On one level or another, we have worked with these companies during ggCircuit's infancy.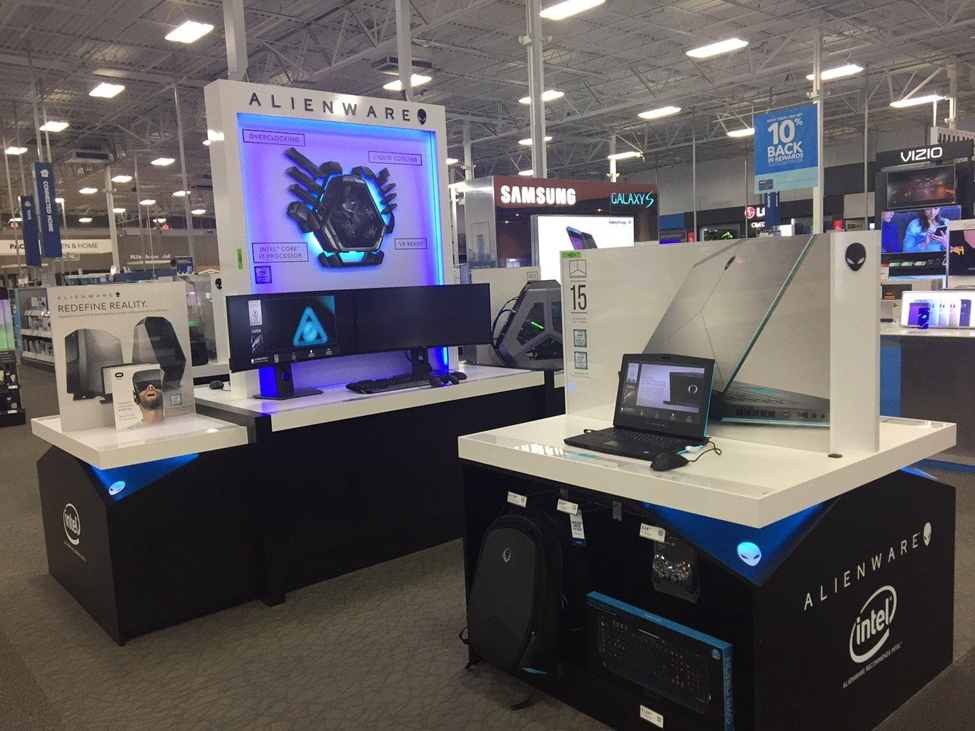 The custom ggLeap client software was mainly designed to help market the Alienware PCs
Our Alienware partnership resulted in a custom version of the ggLeap platform installed at over 700 Best Buy locations. We have also worked with GameStop in 13 of their pilot esports retail locations. The Esports Arena brand has been expanding in the lobbies of Wal-Mart stores and utilized ggLeap.
Working Together With The Esports Community
The one thing that won't change is our effort to bring together a large community of esports centers and gamers. Our strength in numbers allows us to create partnerships with large companies and publishers to bring benefits to our customers.
Our goal is the same as it was 12 years ago, to help esports centers prosper and stay in business longer.
Click here to test the ggLeap client!

The Future of Cloud-based Esports Center Management Software
The ggCircuit team could not be more excited about where the business is going! Early this year, we have launched ggLeap 2.0 and we have recently added important features such as Square integration and updated leaderboards with auto coins payout system.
We are looking forward to launching new features that will get players excited about the prospect of getting the best of the esports center experience.